Do you want love and attention without any real commitment?
Want to receive treats and gifts that make you feel really special?
Want to try new things and experiences with someone you trust?
Let's be Friends With Benefits..
Surprise gifts for special occasions, and just because we're into you.
Automatic entry into our giveaways and raffles.
Exclusive discounts and promotions for Always Sunday Store, Town + House pub and our luxury accommodation that aren't available anywhere else.
Early access to our limited edition products (get them before they sell out).
VIP tickets for our in-store events.
A complementary subscription to The Sunday Papers, our online lifestyle magazine (coming soon).
Sign up now to enjoy all this and much more!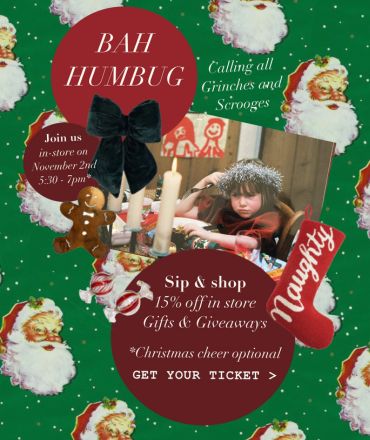 Bah Humbug!
November 2nd 2023: Calling all Grinches and Scrooges! If you're not excited for Christmas but you need to get your shopping done before the Bath market hits then join us in-store for drinks, gifts, giveaways and 15% off our new Christmas Collection. Contact us to book your space. Christmas cheer is optional.
BOOK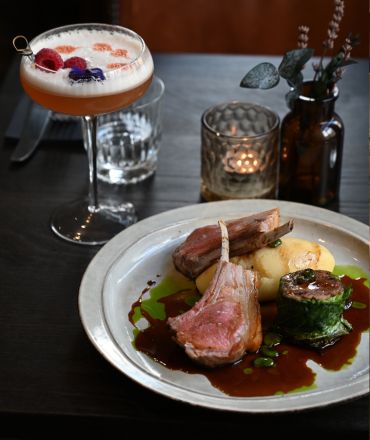 Sunday Roast
Our award-winning Sunday roast dinners are coming back to Town+House Pub! Launching October 2023, book your table and enjoy the most comforting roast dinner piled high with crispy potatoes and smothered in gravy, perfect when served with a pint poured by our friendly staff. Book your table now.
BOOK A TABLE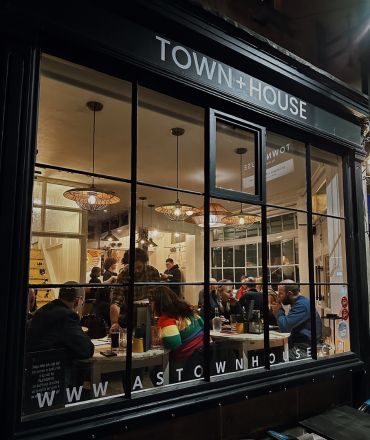 Pub Quiz
Feel up to a challenge? Our pub quiz is notoriously difficult to crack. No team required but they say two (or more) heads are better than one so grab a pal, a pen and a pint and see if you can answer all the questions to win a prize. Every Wednesday night at Town+House pub & restaurant in Bath.
Contact US